PC POSTERS
Resize this responsive page! - PAGE IS NOT RESPONSIVE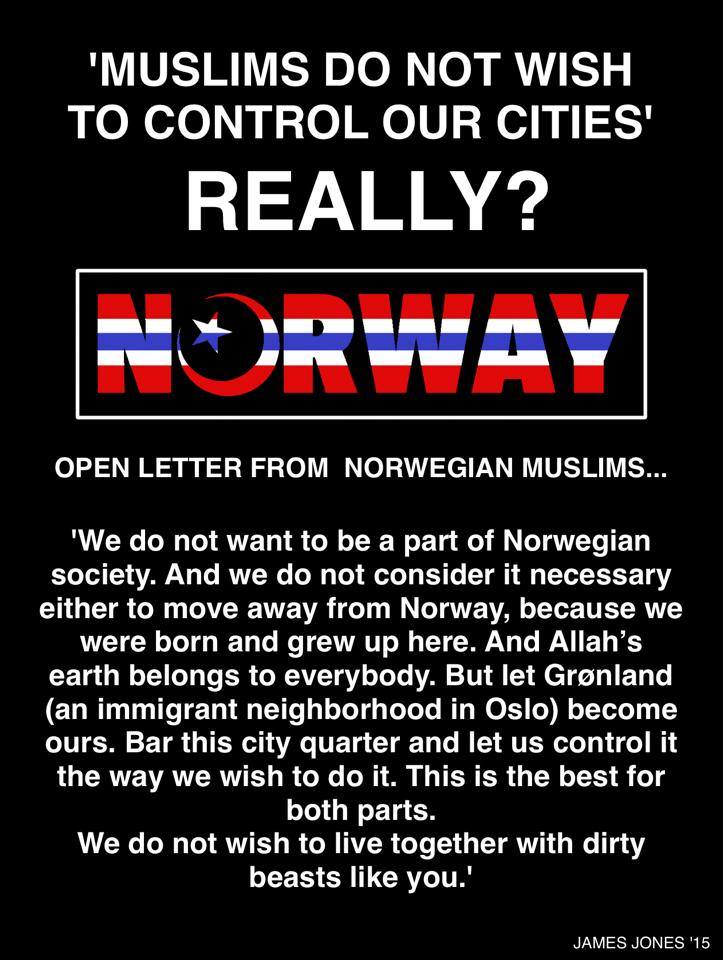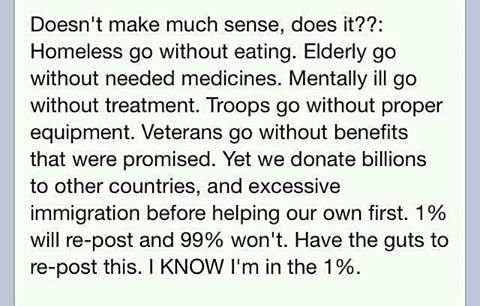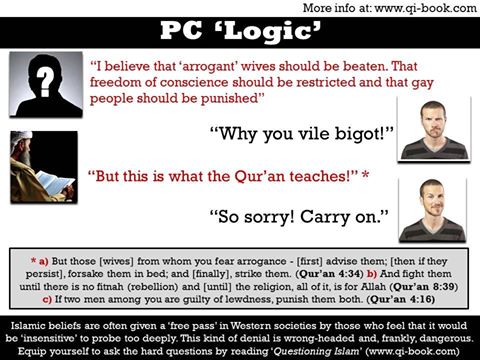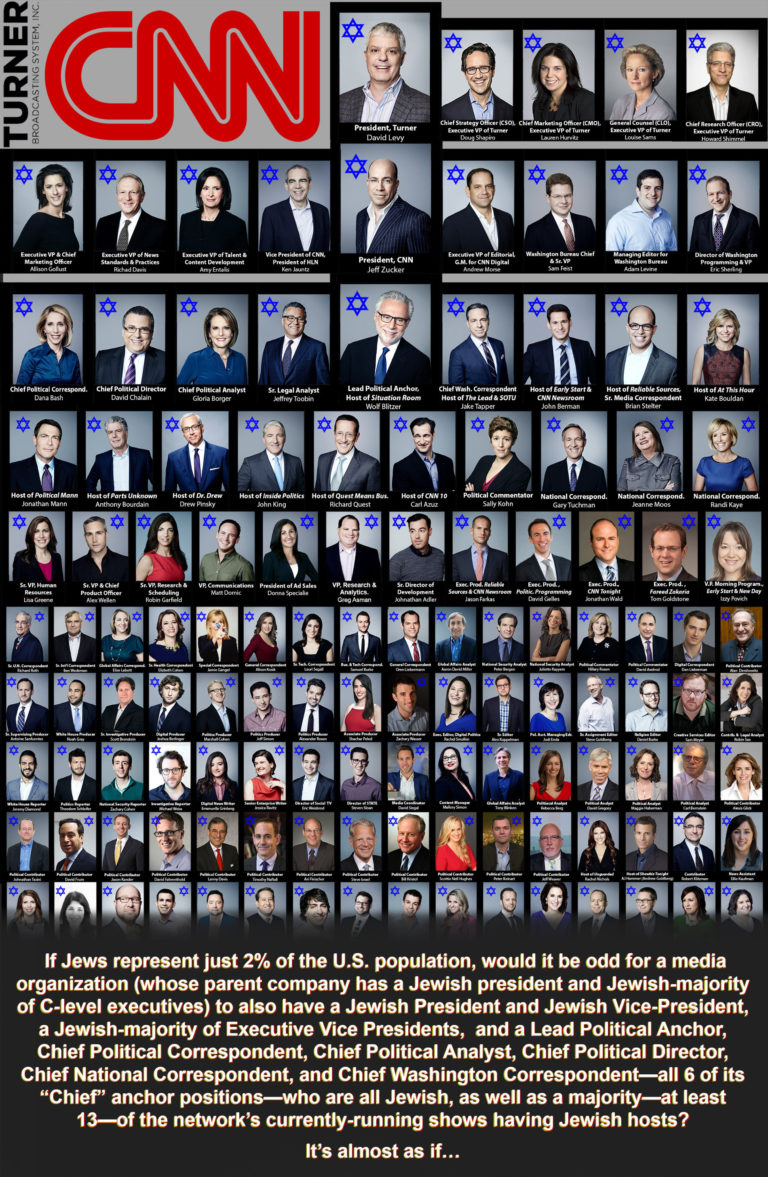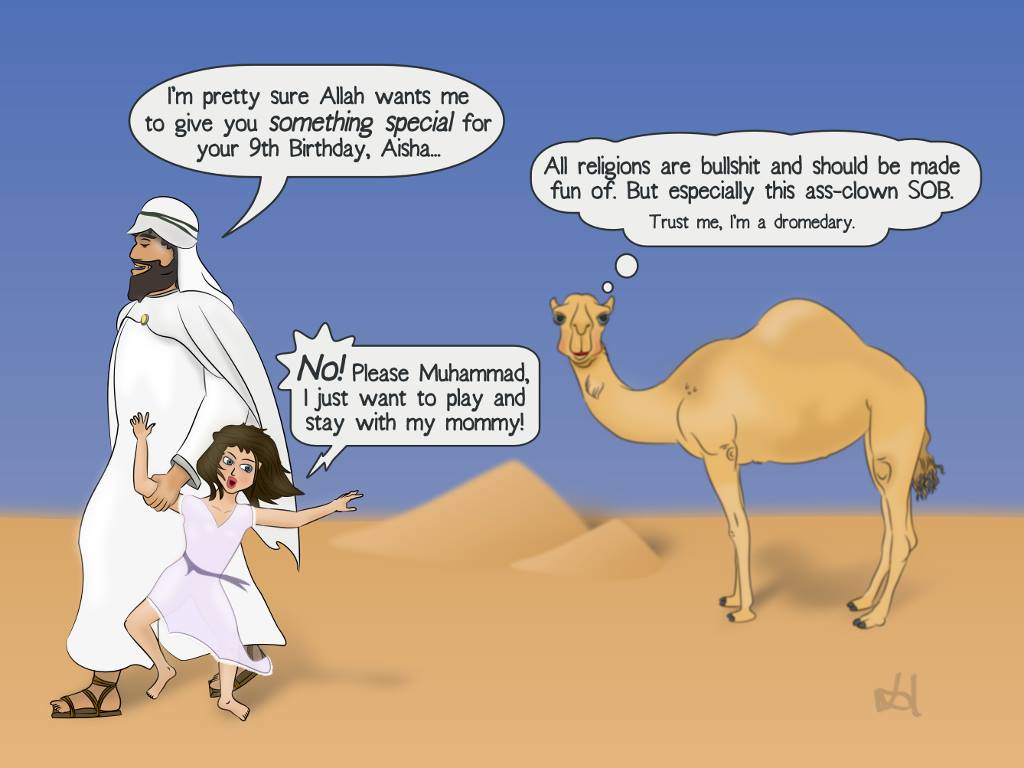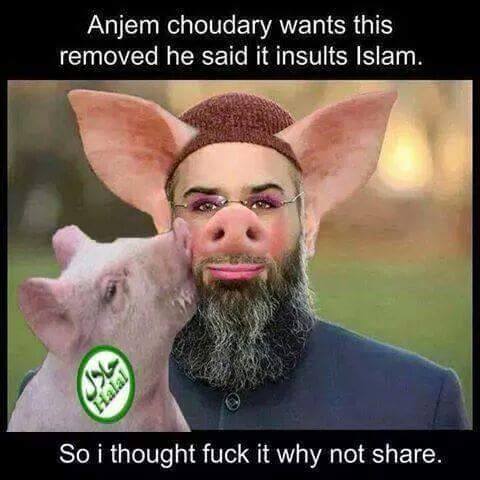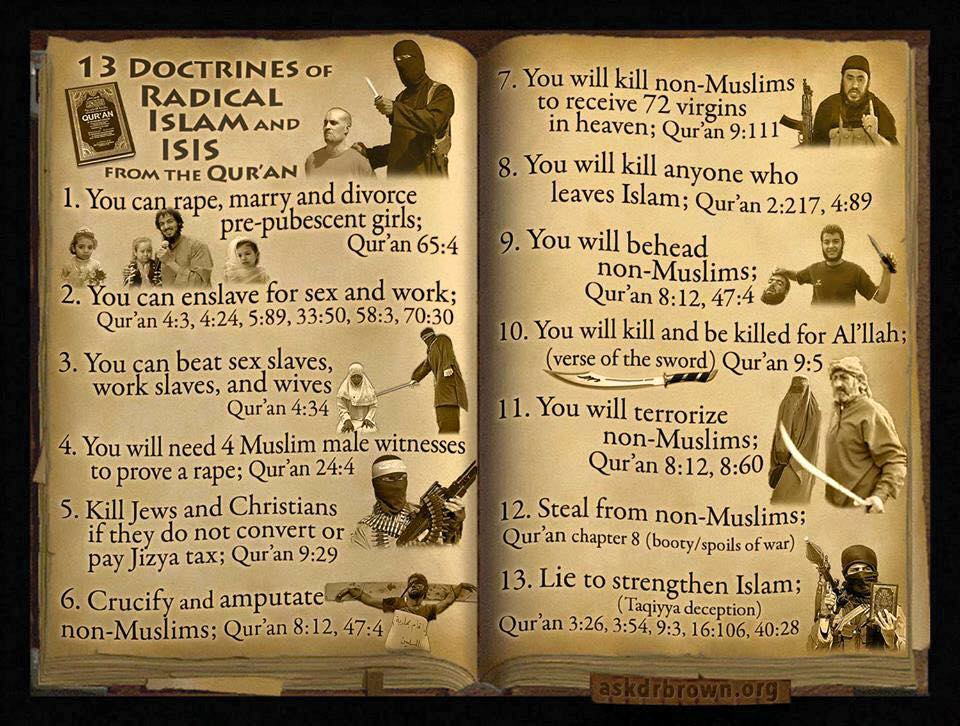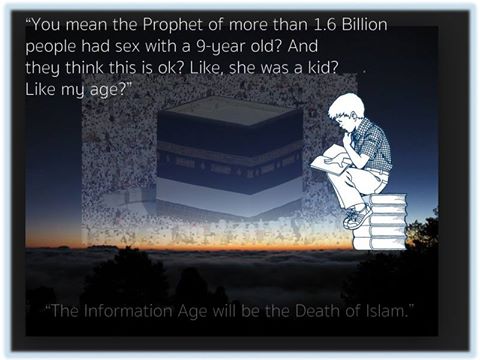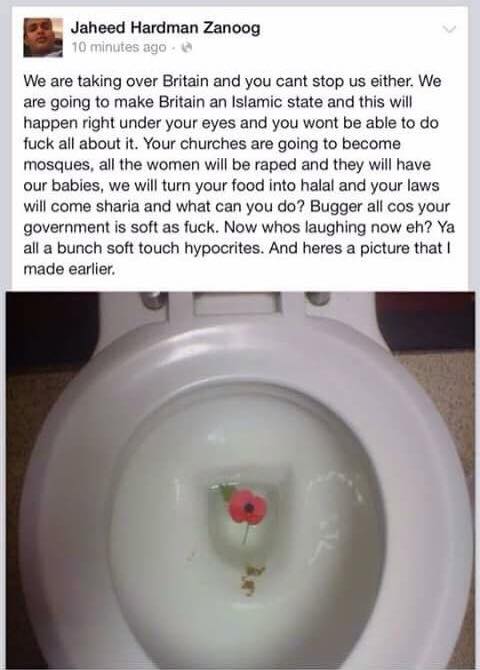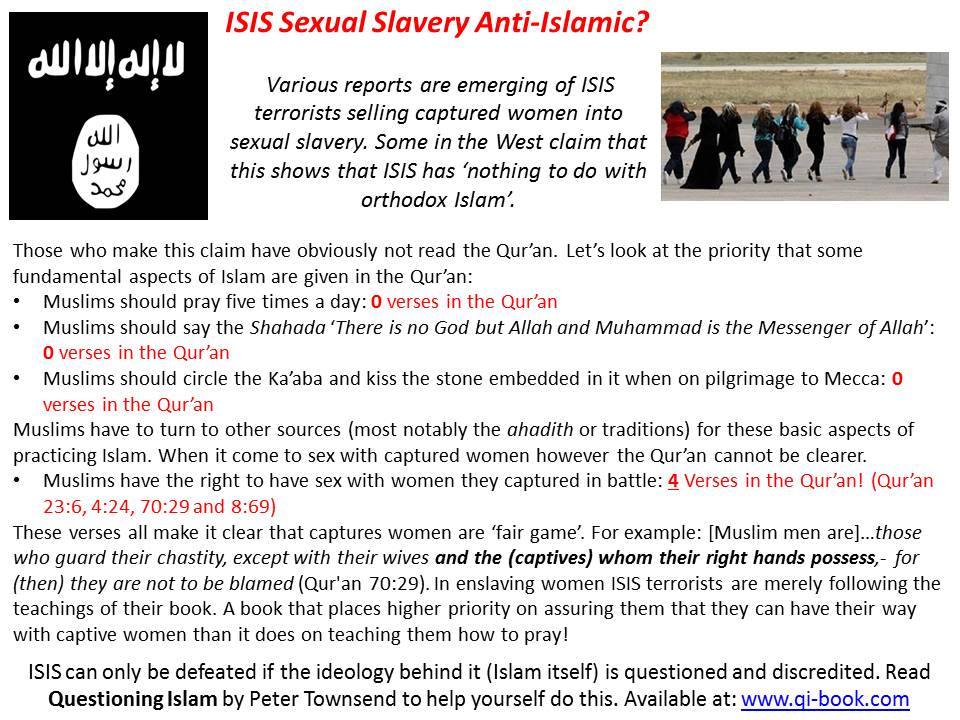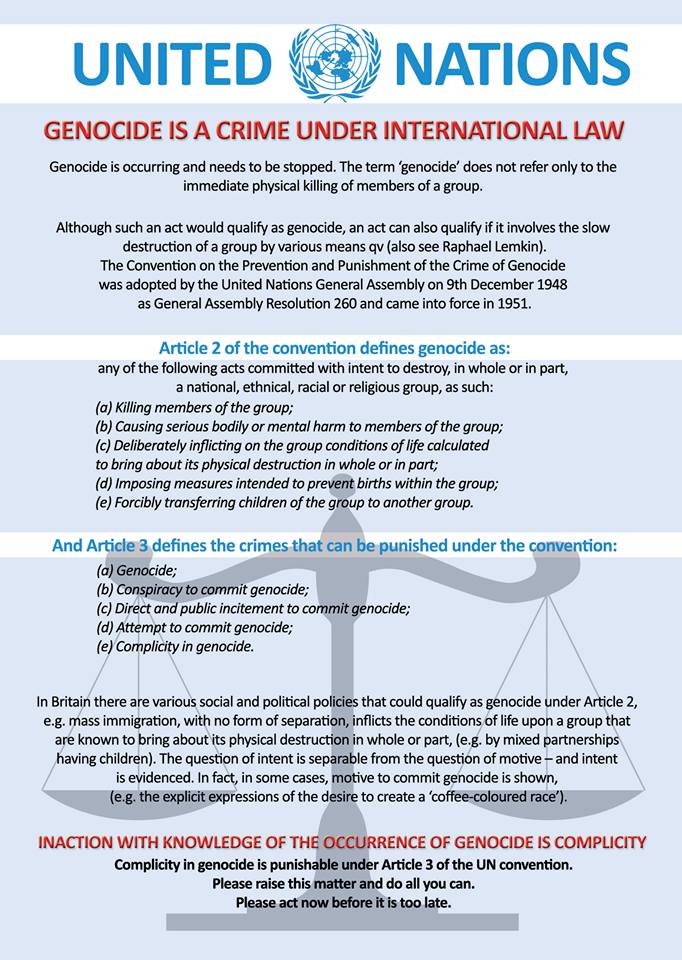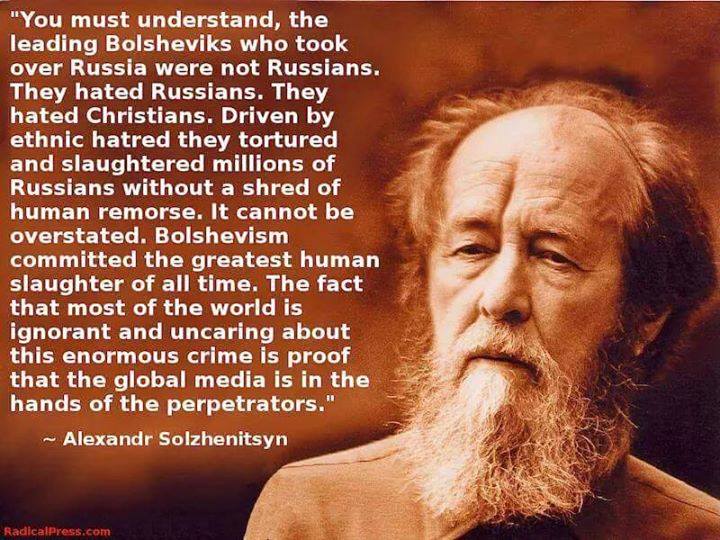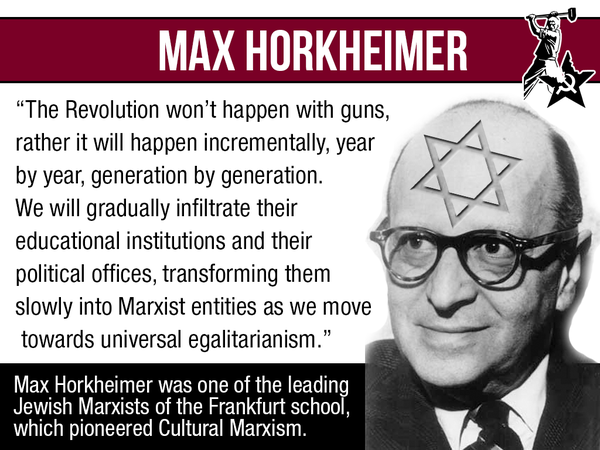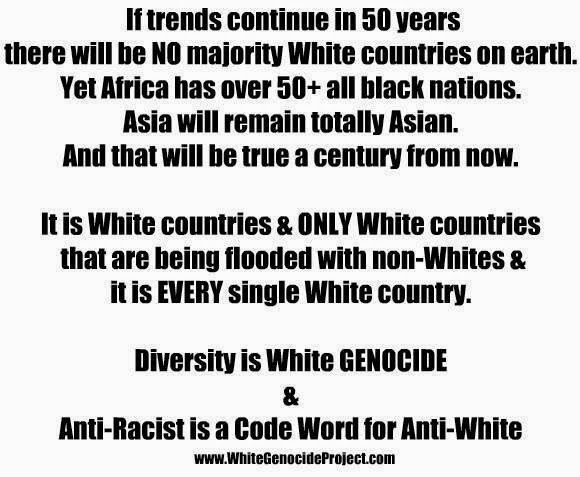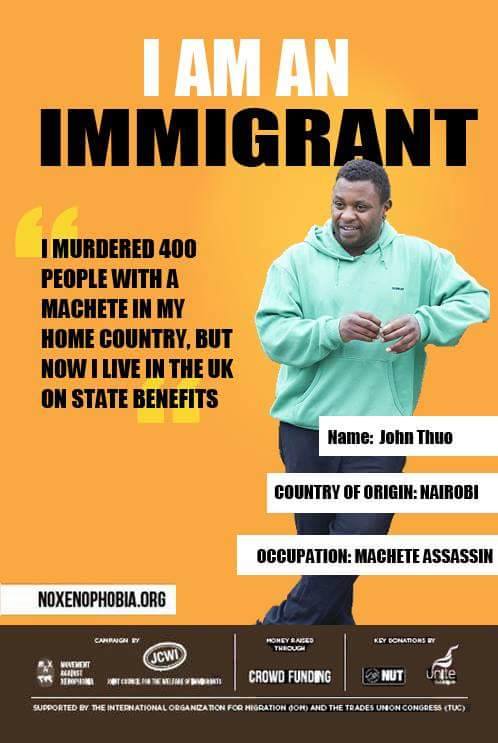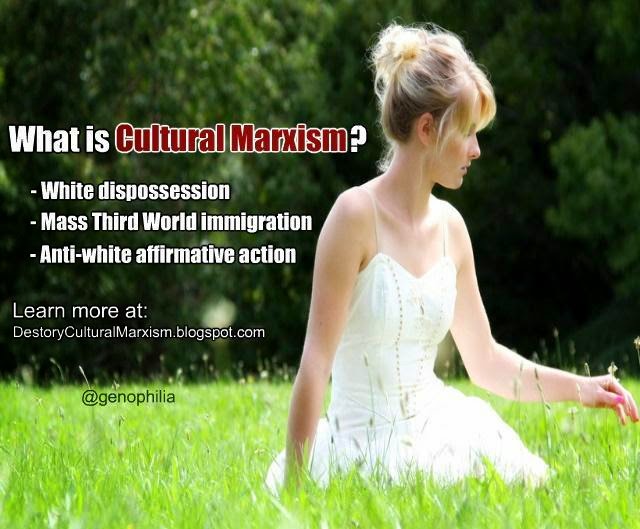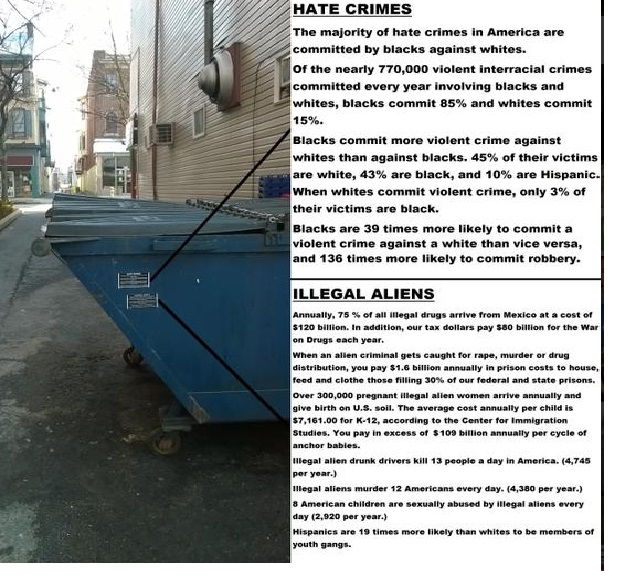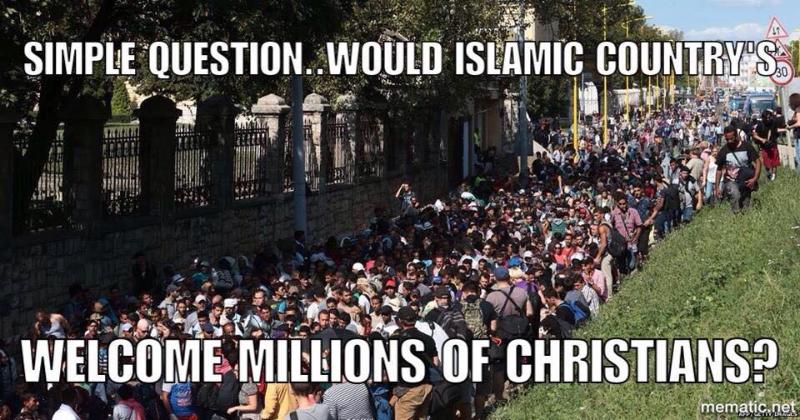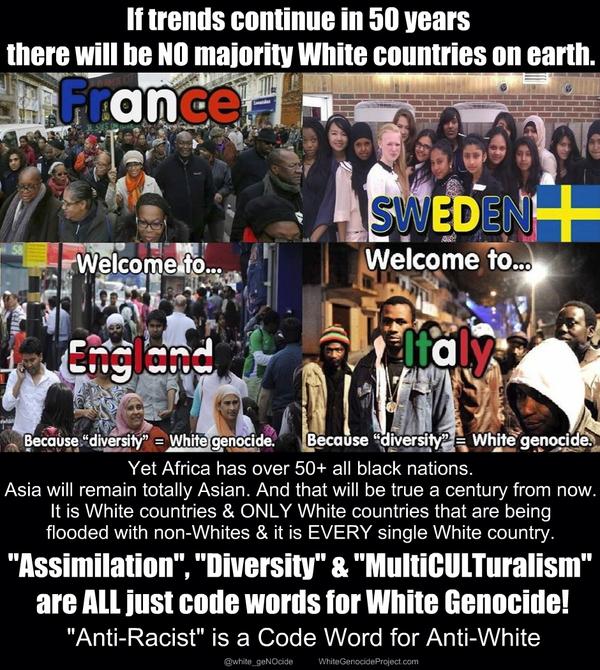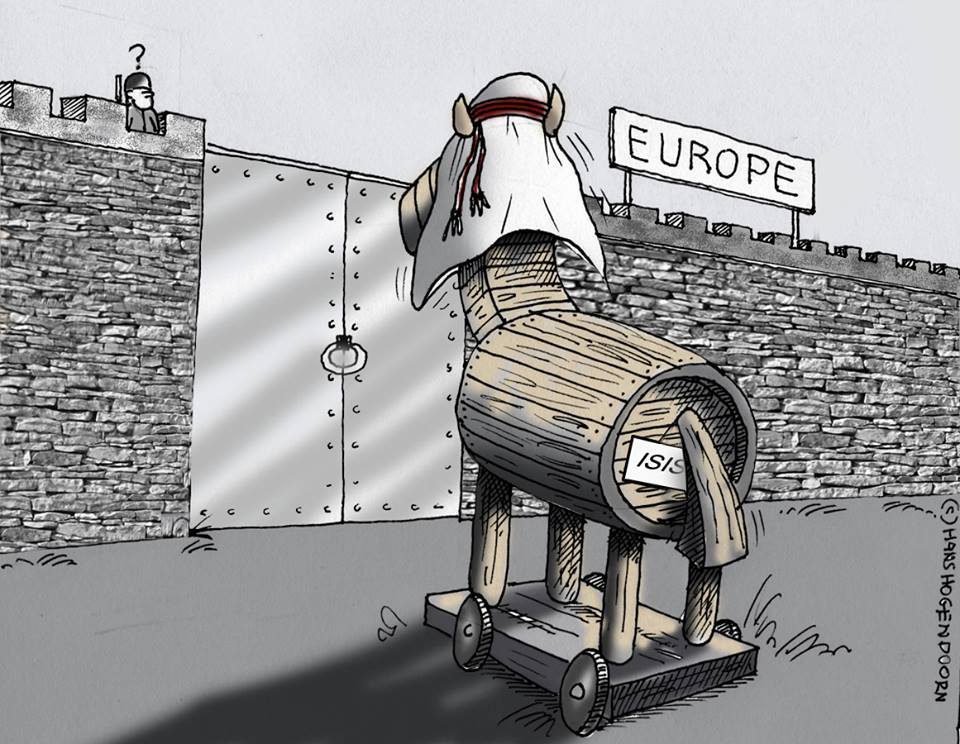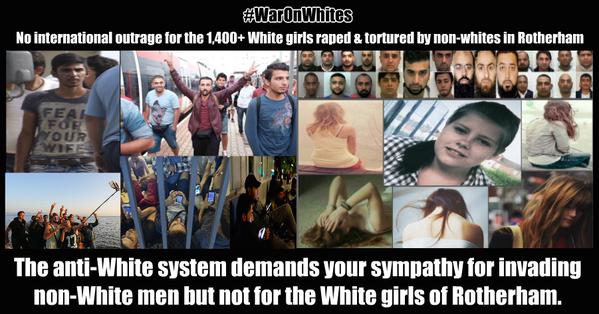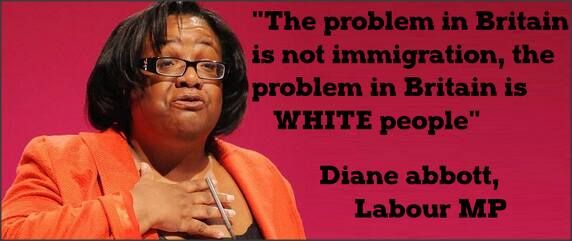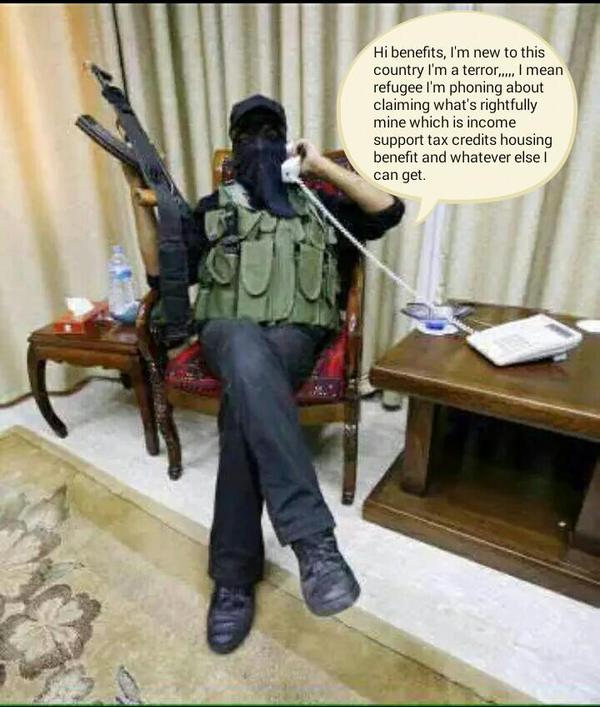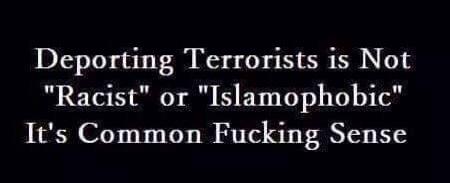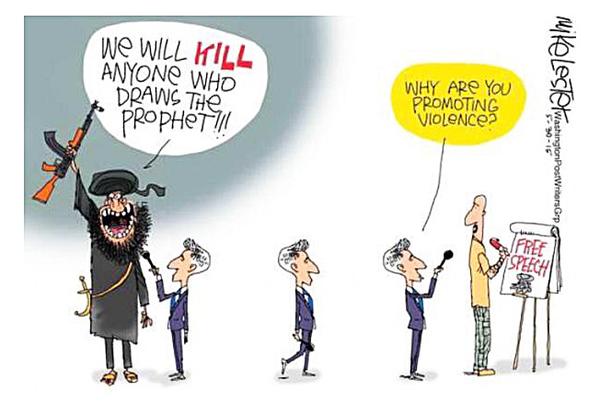 ---
There is a lot of Media bias these days but websites don't give you the opportunity to comment on the stories in the order of fair play. For example BBC News kept on going on about the poor Syrian boy who had drowned trying to get to the Greek island of Kos - yet failed to mention that the family lived in Turkey for 3 years in safety. All Syrians should and are required by International law to claim asylum in the first safe country - this is Turkey. Also why are the rich Arab nations not helping out their fellow Muslims? The same is true for Africa. Africa has plenty of safe countries where Africans can claim Asylum. All a refugee needs to do now is get to Germany but destroy their passport on the way and just say they are Syrian and they will get asylum. The Africans at Calais all want to get to the UK because we give social housing, free NHS, free education for their children, child benefits and welfare. In Africa they don't get these things. The UN figures show that 75 percent of the migrants are young men. Those at Calais are rich Africans and with the money they have paid smugglers they could have started a business in Africa. The EU caused these problems when they ripped down border controls and started accepting economic migrants as asylum seekers. The English are already an ethnic minority in London and Birmingham and we are losing our Christian heritage. Also when the EU rescues migrants they should be taken back across the sea to where they departed from.
Most wars including the English Civil War and the American Civil war and many others were financed with Jewish money. Jewish Bolsheviks were responsible for the death of millions of white Russians and Ukrainian's. Both Putin is hated and Hitler was hated because they took their countries out of Jewish bank control. The Jews are behind the mass immigration and multiculturalism we now see in most Anglo-Saxon countries. The Jews control the banks and most of the British media.
As a result you can no longer put your ethnicity as English on most diversity forms but you can put Irish or Welsh. Charities for the English like the Steadfast Trust have been outlawed.
A lot of M.P's like Ed Milliband are direct descendents of these Jews who were responsible for the death of a lot of white people.
Richard Coudenhove-Kalergi was a Jewish writer financed by Jewish bankers. He founded a Pan European movement whose goal was to create a federation of nations. One of his first supporters was a Jewish banker Max Warburg who donated 60,000 Marks to this racist cause in 1925.
The ideology was to replace the white European race with a new mixed race slave race to serve the Jewish masters. This would be the Eurasian Negroid race of the future. The Coudenhove prize has been awarded to Angela Merkel and Herman Van Rompey.
Remember Jack Straw Jew said "The white race is not worth saving".
---